Hello My Fellow Crafters,
Cricut just keeps making us happy 🙂
Now we can add some color to our Crafting Space with Cricut's colorful new Explore One machines!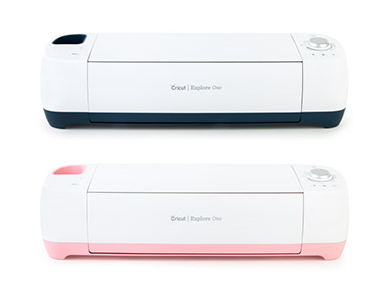 These amazing machines  are now available in two new colors: Vintage Navy and Cherry Blossom — for only $199.99!
Purchase your very own machine in one of these new colors today. Be sure to use the code AUGSHIP at checkout because you'll get free shipping on all orders (no minimum)!
Make It A Great Day and Don't Forget To Leave Time To Craft!