I really really like this stamp set HAND DELIVERED.
Looking at these stamps you may be asking yourself some questions like…  "where is the girls face" or "what can you actually make with stamps looking like this"
Well let me tell you, I thought the same thing but once I started creating cards, it was really fun.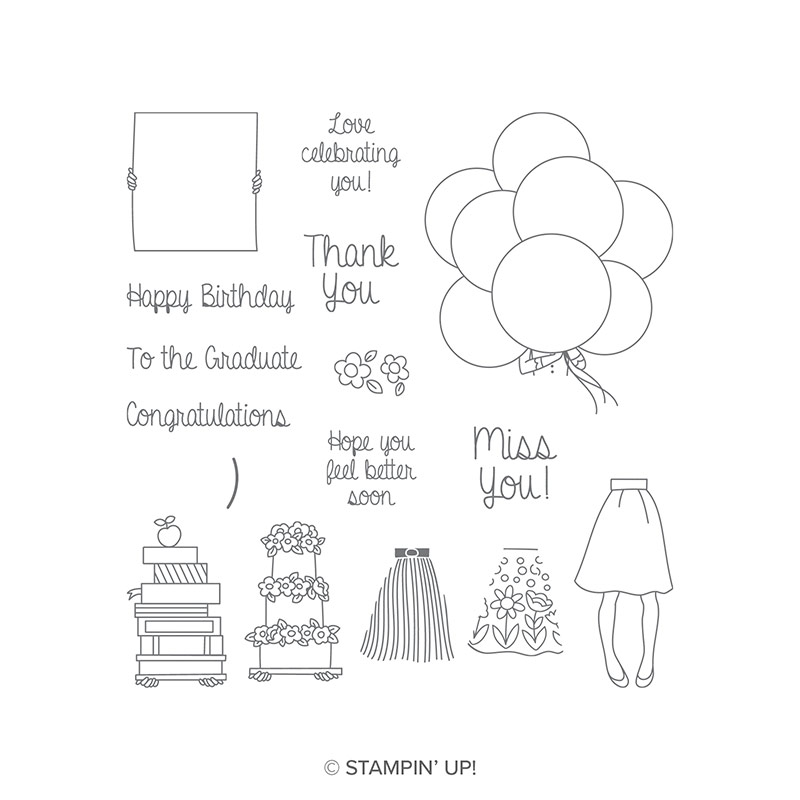 You have so many different ways to use this stamp set.  With the different sentiments and accessories that this girl is holding makes so many fun cards.
You can find this really fun stamp set in the Annual Catalog on page 229.
Until next time my friends,
Enjoy the SUnshine!
Joan 🙂